Not all streets are created equal. Whether it's for historical significance, picturesque charm, unique characteristics, color or vibrant feel, the most beautiful streets in the world make all visitors stop to admire their surroundings.
Pack your bags to visit 10 of the most beautiful streets in the world.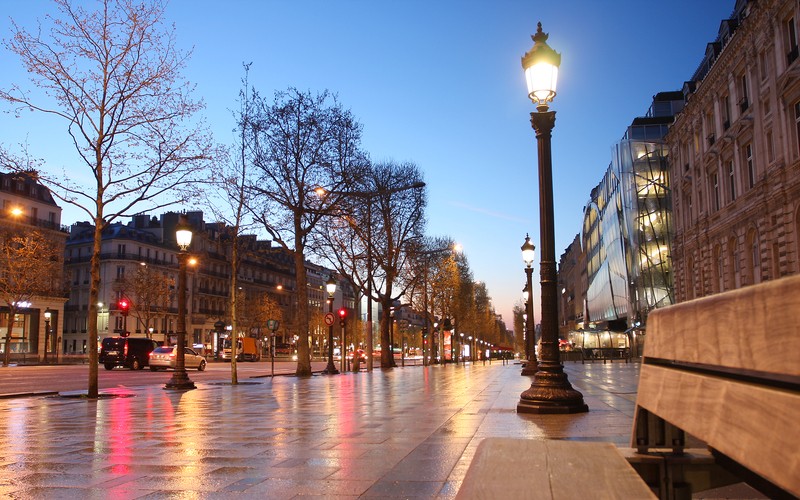 The Champs-Elysees in Paris is the most famous French street, and also the most filled with tourists. The street is about 230 feet wide and stretches more than a mile. It is most beautiful during the holidays when it is lit up with thousands of lights and decorations.
Fondamenta San Mauro in Burano can be photographed from every angle and doesn't have a bad side. The neighboring streets are popping with colors. The canals are filled with small fishing boats for travelers to admire the brightly colored facades. The streets are sure to delight your senses.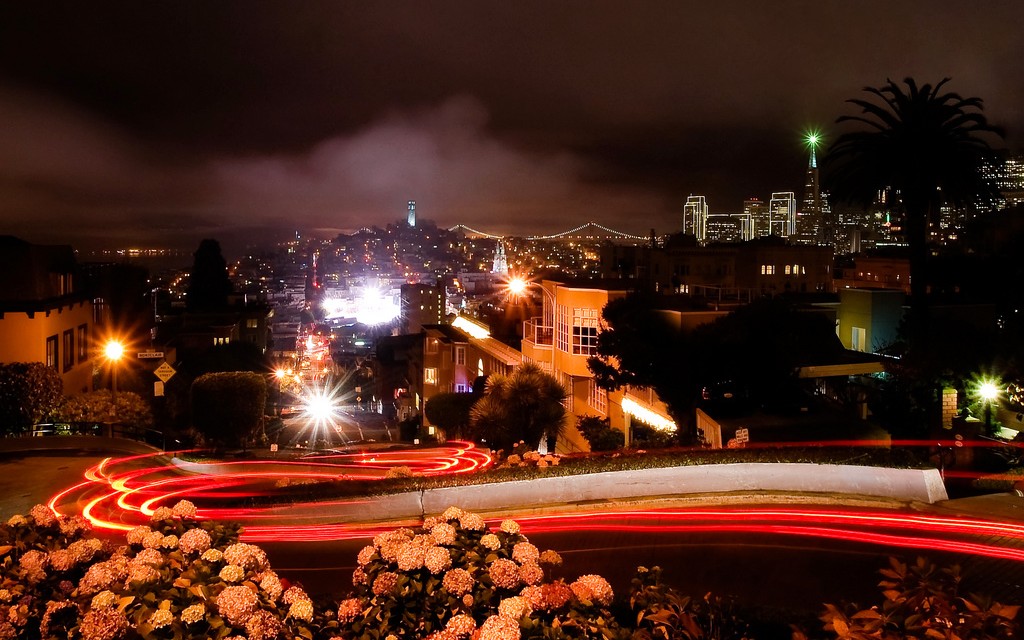 Lombard Street in San Francisco, Calif., specifically the stretch between Hyde and Leavenworth, is well-known for its tight zigzags. The street appeared in many Hollywood films. You'll feel like you're in a video game as you drive down.
The Malecon in Havana is an iconic symbol. American cars pass by children delightfully waiting for the next powerful wave to wash over the street.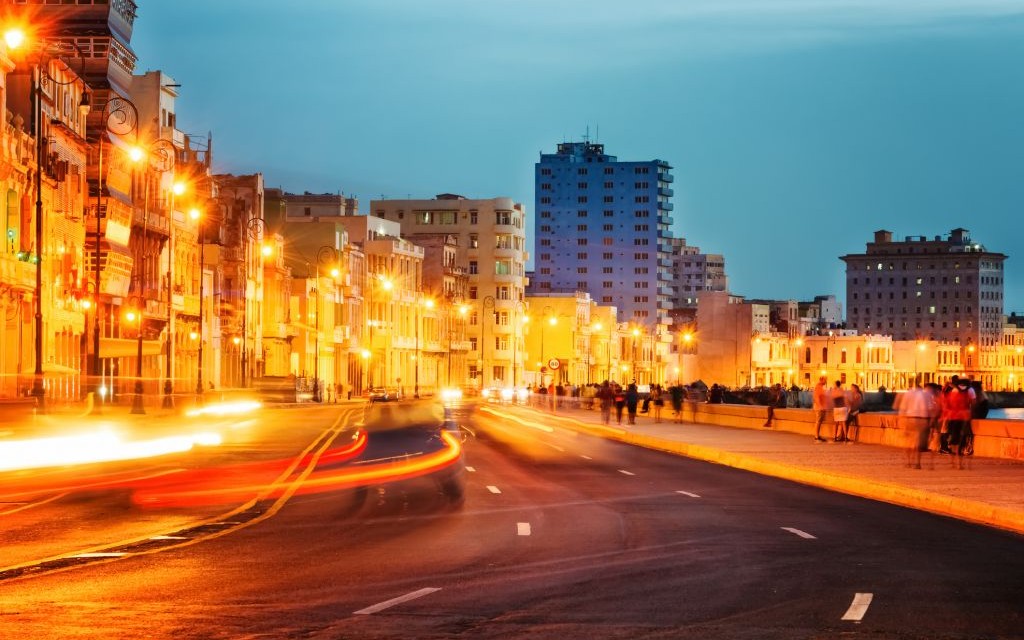 Portobello Road in London is the main street of the charming Notting Hill neighborhood, known for its elegant Victorian houses. Every Saturday, the street is home to a famous antique market, which constantly attracts curious shoppers.
Trinity Park in Oak Bluffs can be found on the peaceful island of Martha's Vineyard. Trinity Park runs through a small village of cottages that resemble real-life gingerbread houses — a surreal scene almost out of a movie.
The Agora in Molyvos, on the Greek island of Lesvos, is a quaint cobbled road under a canopy of purple wisteria. The street can be used to reach the Byzantine castle that overlooks the city.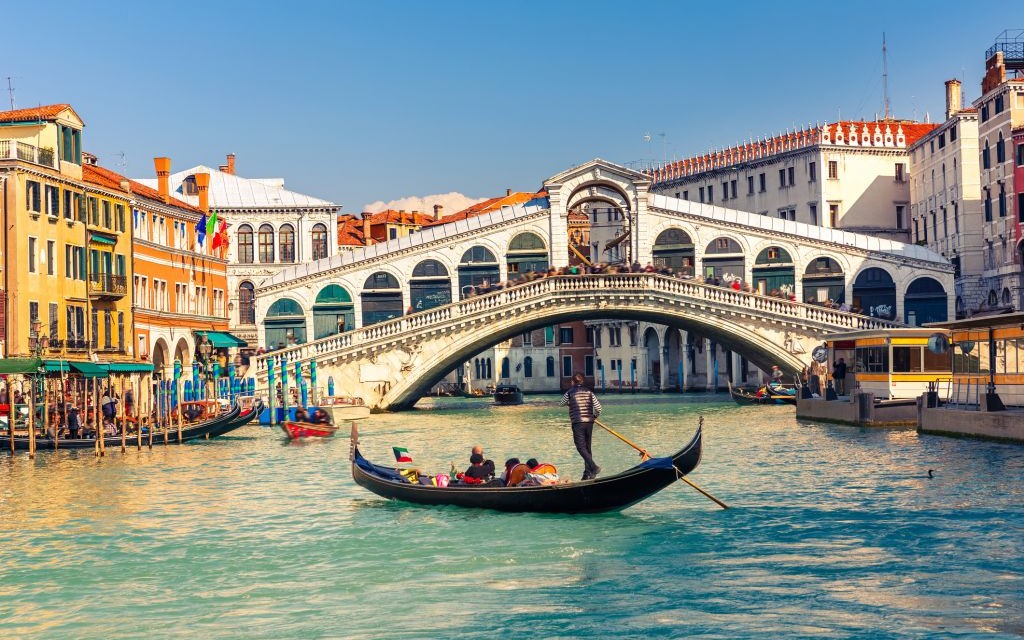 Riva Del Ferro in Venice borders the Grand Canal. Rialto Bridge, the famous architectural marvel, can be seen from the street. Passersby can enjoy the beautiful view of houses along the water and the water taxis weaving in between gondolas, creating a picturesque scene.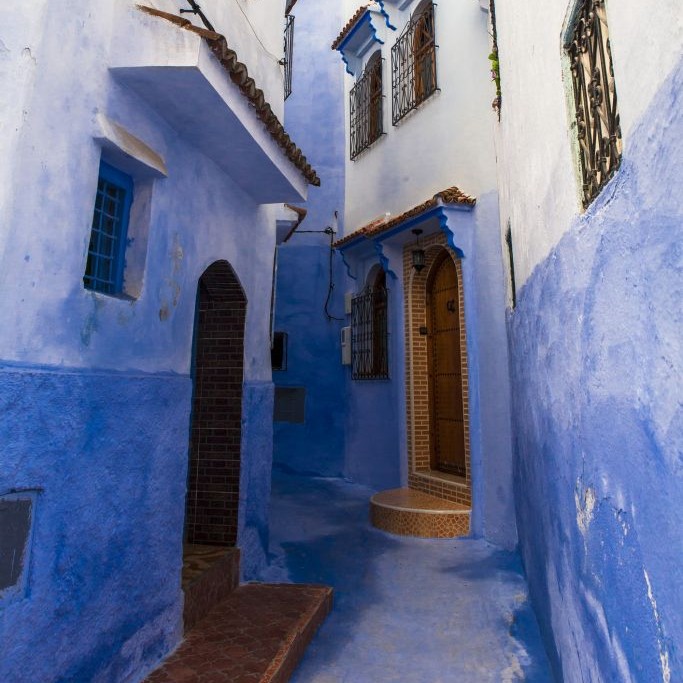 The streets of Chefchaouen, Morocco, are famous for their different shades of blue. The city was once used as a fortress for exiles from Spain and over centuries many Jewish people moved to the small city bringing with them the ancient belief blue dye would remind people of God's power. For the most vivid experience, stroll down Al Hassan Onsar, Rue Outiwi and the small stairs leading up and down Rue Bin Souaki.
For two to three weeks each spring, there is a magical tunnel created by trees that line Cherry Blossom Avenue in Bonn, Germany.
Provo, Utah, is the state's third-largest city. Located on Utah Lake, it is known for its abundance of outdoor activities. There is plenty to see and do for less than $100 a day.
Sponsored Content
Experience a big-city hotel stay that doesn't feel like your typical urban visit at Chicago's Claridge House, nestled in the sought-after Gold Coast neighborhood. The hotel's sophisticated décor and serene residential ambience foster the atmosphere of an oasis amid the hustle and bustle of a busy metropolis.
While everyone wishes for a holiday season free of stress, hassle and glitches, we all know this isn't a perfect world and something is bound to go wrong, especially when our holiday plans involve travel. Christmas is one of the busiest times of the year for travel and that means plenty of opportunity for something to go awry. How we handle those bumps in the road can make or break us, especially when we are already stretched thin thanks to the hectic holiday season.
Giving gifts is hard. The task grows when you need to manage the gift giving festivities of the holiday season. For something a little out of the ordinary, but that shows you still know your charge, consider giving a subscription service.
Sponsored Content
For most of us, time in the car is "me time." You can listen to that podcast you're captivated by, blast that pop song and sing along at the top of your lungs or listen to the next chapter in that biography e-book you're almost finished. A road trip only amplifies those opportunities. So, next time you're traveling by road, take the wheel and take control. Opt for a rental car on your next vacation, rather than a rideshare, taxi or public transportation, and enjoy the open road on your own terms.
The Breadcrumb Off-Grid Tracker keeps you on the map when cell towers won't. Whether you're an avid outdoorsman or like keeping tabs on your friends as you travel, there's no better device to have on the road.