Trazee Travel
trazeetravel.com targets the sought-after under-40 traveler. A network of journalists updates travelers daily with content on subjects of unique interest to this demographic, focused on products, tips, reviews, events, Top 5 listicles, Under $100 day guides and trends covering a wide range of topics. Trazee Travel is the ultimate source of information for this group of intrepid young travelers. According to MediaMark Research (Gfk MRI), Trazee readers average six foreign trips every three years, with more than 90 percent holding passports. Traditional banner advertising is complemented with sponsored content and creative digital marketing, including Trazee on the Go and sponsored html newsletters. Editorial newsletters include Trazee Mail and Trazee on the Go, sent weekly. Each year, trazeetravel.com awards The Trazees, the favorite travel brands as selected by the readers of trazeetravel.com
trazeetravel.com won bronze placement for Editorial Travel Website in the 2022 Lowell Thomas Travel Journalism Competition from the Society of American Travel Writers. The winners in the 30 categories of the competition, overseen by the SATW Foundation, receive the premier professional recognition for travel journalists and communicators.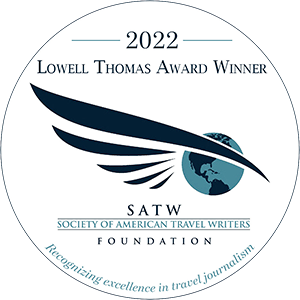 Staff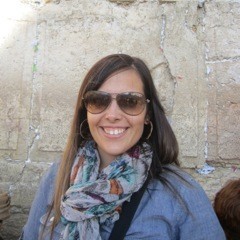 Kimberly Krol, Editor in Chief
Kim is also the managing editor of Global Traveler; since starting with the magazine in 2006, she's been fortunate to experience some of the greatest places on Earth. Some of her favorite experiences include floating in the Dead Sea, hiking the sand dunes of the Liwa Desert in Abu Dhabi, and watching the bulls run in Pamplona.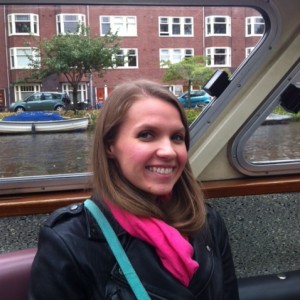 Katie Skrzek, Director of Digital Media
Katie has been with Global Traveler since 2011 and currently serves as digital media manager. Her favorite aspect of travel is discovering new cuisine. Eating fermented shark in Iceland remains her most adventurous dining experience.
Contributors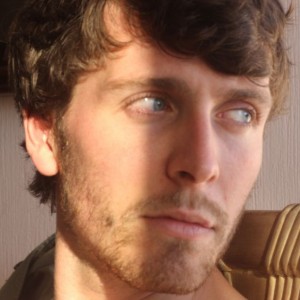 Jack Guy
Jack is a freelance writer working on a variety of projects from his current base in Guatemala, after a trip which took in the majority of South and Central America. A degree in French and History from the University of Leeds further developed his passion for the written word in all of its forms, and travel continues to inspire his writing.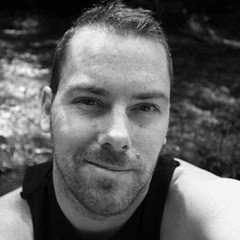 Benjamin Kerns
Benjamin Kerns is a freelance writer, photographer and outdoor adventurer based out of San Diego, CA. When he's not busy working on the Next Great American Novel you can find him hopping across the world looking for new places to climb big rocks. He's also fanatically obsessed with finding ways to travel for as little money as possible.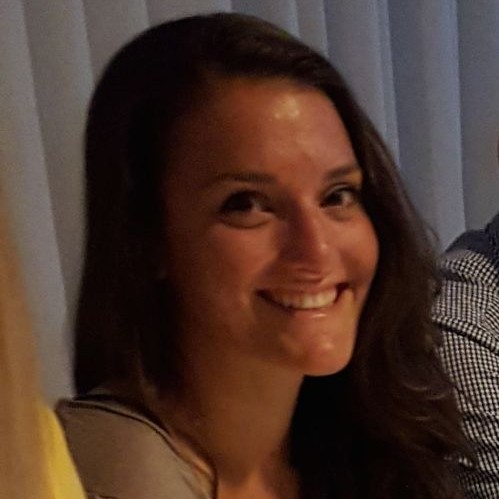 Angelique Platas
Recent Temple Graduate, Angelique Platas, joined the Trazee Travel team as a contributor in 2015. The New Jersey native loves traveling, live music and running with her dog, Vixey.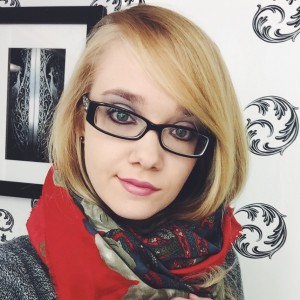 Holly Riddle
Holly Riddle is a freelance travel, food and lifestyle writer. When not covering her favorite topics, she's probably reading about them. She lives in central Pennsylvania, with her husband and two dogs, where she also covers local food, agriculture and entertainment.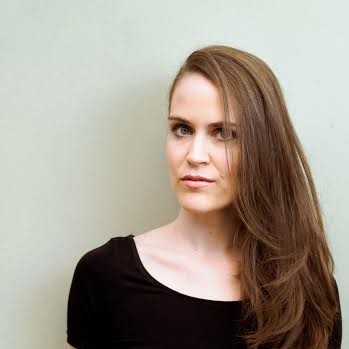 Allie Moore
Allie Moore is a Virginia-born freelance writer and editor who has been based in Barcelona, Spain since 2014. After various editorial roles in Washington, D.C. and Cambodia, she now enjoys a slower pace of life in the capital of Catalonia. When she is not writing or running along the Mediterranean beaches, she is planning her next trip and posting all about it on her travel/expat blog, AllieWanders.com.

Eugenia Lazaris
Eugenia Lazaris is a freelance writer and blogger who lives in Los Angeles but calls Greece her second home. Travel became her passion during childhood when she first flew around the world with her family. Since then she has been busy following that passion and traveling as much as possible with her friends and family. When she isn't on the road she can be found planning her next big adventure.

 Andrew Melnick
Andrew Melnick is a senior at Bloomsburg University with a major in Communication Studies. he enjoys sports, relaxing outside on a nice day, and taking trips to the beach.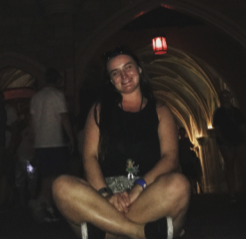 Mary Melnick
Mary is a recent graduate of Bloomsburg University of Pennsylvania. Mary took a year off from school to participate in the Disney College Program and loved every minute of it. In her free time she likes to hangout with friends and family.

Tiffany Chisholm
Tiffany is a Jamaican-born-and-bred freelance writer living in Philadelphia. Her passions include writing, traveling, and photography. She explores world cultures through people, food, music, architecture, and entertainment. When she is not working, she is traveling or planning for her next trip.
Contact Us
Email:
Kimberly Krol, Editor in Chief: kim@fxexpresspublishing.com
Katie Skrzek, Director of Digital Media: katie.skrzek@fxexpresspublishing.com
Address:
309 Floral Vale Blvd.
Yardley, Pennsylvania 19067
Phone:
267-364-5811