Trazee Travel
A web publication created by Global Traveler's parent company FXExpress Publications, Inc., trazeetravel.com targets the sought-after under 35 market. A network of journalists update travelers daily with content on subjects of unique interest to this demographic. Trazeetravel.com reaches this market with content focused on products, tips, interviews, quizzes, reviews, events, weddings and trends, providing a source of information for this group of intrepid young travelers. Trazee readers average six foreign trips every three years, with more than 90 percent having passports. Millennials account for 20 percent of all international tourists.
Community Section
Join the Trazee Travel community! Visit our community section to submit stories and photographs from your travels and have them featured on our site. Whether you are a budding journalist, photographer or just passionate about travel, this the platform to share your experiences and get inspired by a generation of fellow travelers going off the beaten path.
To participate, please find the user submission form here.
Staff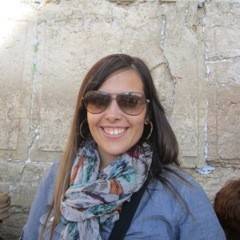 Kimberly Krol, Editor in Chief
Kim is also the managing editor of Global Traveler; since starting with the magazine in 2006, she's been fortunate to experience some of the greatest places on Earth. Some of her favorite experiences include floating in the Dead Sea, hiking the sand dunes of the Liwa Desert in Abu Dhabi, and watching the bulls run in Pamplona.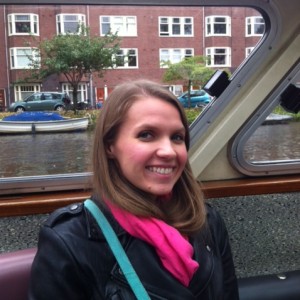 Katie Skrzek, Director of Digital Media
Katie has been with Global Traveler since 2011 and currently serves as digital media manager. Her favorite aspect of travel is discovering new cuisine. Eating fermented shark in Iceland remains her most adventurous dining experience.

Erich Martin, Assistant Editor
Erich Martin graduated from Temple University in 2016. He covered local news before joining the team at Global Traveler and Trazee Travel. Besides writing and working, Erich enjoys spending time outside and getting lost in a good book.
Contributors
Jack is a freelance writer working on a variety of projects from his current base in Guatemala, after a trip which took in the majority of South and Central America. A degree in French and History from the University of Leeds further developed his passion for the written word in all of its forms, and travel continues to inspire his writing.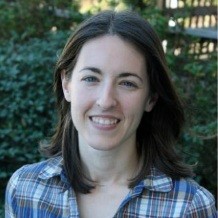 Megan Hill
Megan Hill is a freelance writer based in Seattle. She covers topics related to travel, food, and the outdoors for an array of online and print publications that includes Eater, Viator, Forbes Travel Guide, and Northwest Travel Magazine. Megan has also authored an app for iPhone, iPad, and Android called Seattle Day Trips.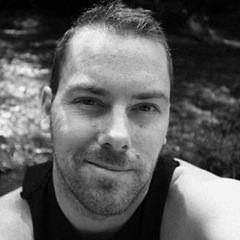 Benjamin Kerns
Benjamin Kerns is a freelance writer, photographer and outdoor adventurer based out of San Diego, CA. When he's not busy working on the Next Great American Novel you can find him hopping across the world looking for new places to climb big rocks. He's also fanatically obsessed with finding ways to travel for as little money as possible. 

Audrey Lee
Audrey is a freelance writer based out of the historical town of Roebling, New Jersey.  In her spare time, she enjoys DIY projects, outdoor adventures, and experimenting with different ingredients to create the perfect home brew. She aspires to see the wonders of the world and so much more in the future.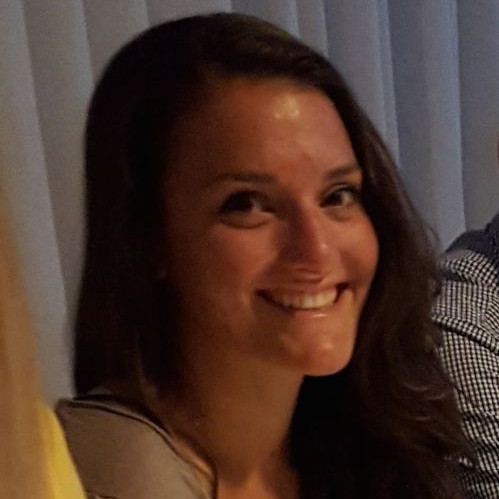 Angelique Platas
Recent Temple Graduate, Angelique Platas, joined the Trazee Travel team as a contributor in 2015. The New Jersey native loves traveling, live music and running with her dog, Vixey.
Nia Scott
Nia Scott is currently an intern at Global Traveler, and is a recent graduate of East Stroudsburg University. Her love for travel stems from spending two semesters abroad in Nantes, France. She hopes to continue traveling the world. In her free time, she likes to read, spend time with friends and wander through flea markets.
Anne Flannery
Anne is a freelance writer currently based out of Chicago. Her love of travel began when she moved to Berlin at 16, since then no trip is too short or too long. She has written on food, museums, walking, and all things Germanic. She joined the Trazee team in 2017.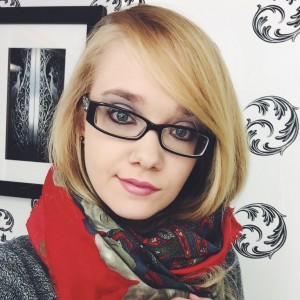 Holly Riddle
Holly Riddle is a freelance travel, food and lifestyle writer. When not covering her favorite topics, she's probably reading about them. She lives in central Pennsylvania, with her husband and two dogs, where she also covers local food, agriculture and entertainment.

Emeri Callahan
Emeri Callahan is a freelance travel, wellness and lifestyle writer who divides her time between San Diego, CA and San Juan, PR. You can most likely find her planning her next trip or on the hunt for a burrito. Some of her greatest travel experiences include adventuring into the wilderness of Northern Kenya, spending time with a monk in Myanmar, and exploring                                       the Italian countryside on a Vespa.
Contact Us
Email:
Kimberly Krol, Editor in Chief: kim@fxexpresspublishing.com
Katie Skrzek, Director of Digital Media: katie.skrzek@fxexpresspublishing.com
Address:
310 Floral Vale Blvd.
Yardley, Pennsylvania 19067
Phone:
267-364-5811