Trazee Travel
A web publication created by Global Traveler's parent company FXExpress Publications, Inc., trazeetravel.com targets the sought-after under 35 market. A network of journalists update travelers daily with content on subjects of unique interest to this demographic. Trazeetravel.com reaches this market with content focused on products, tips, interviews, quizzes, reviews, events, weddings and trends, providing a source of information for this group of intrepid young travelers. Trazee readers average six foreign trips every three years, with more than 90 percent having passports. Millennials account for 20 percent of all international tourists, and more than 20,000 visitors monthly look to trazeetravel.com as their travel resource.
Community Section
Join the Trazee Travel community! Visit our community section to submit stories and photographs from your travels and have them featured on our site. Whether you are a budding journalist, photographer or just passionate about travel, this the platform to share your experiences and get inspired by a generation of fellow travelers going off the beaten path.
To participate, please find the user submission form here.
Staff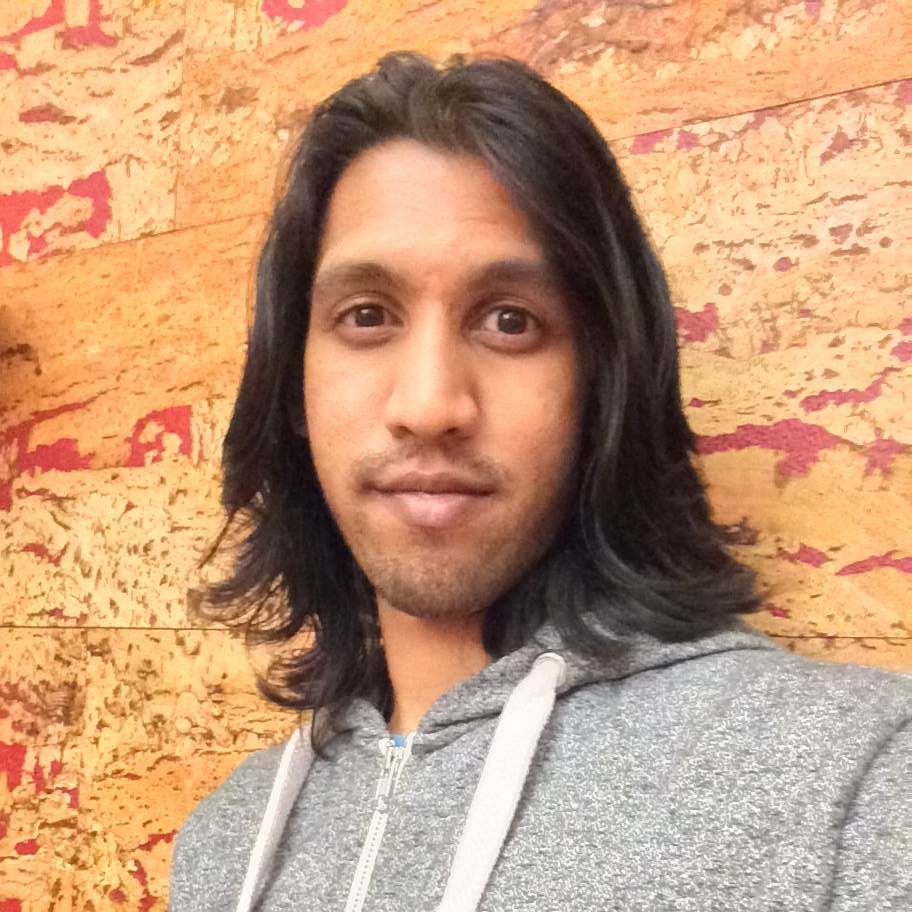 Akhil Kalepu, Digital Coordinator
Akhil joined FX Express Publishing in 2014 as Digital Coordinator for Trazee Travel. A graduate of Temple University, Akhil has done media work in student radio and independent news. One of his favorite travel memories is chowing down on vada pav on the Western Ghats of India.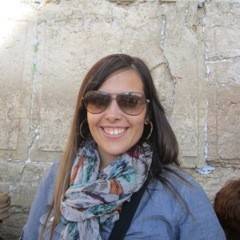 Kimberly Krol, Editor in Chief
Kim is also the managing editor of Global Traveler; since starting with the magazine in 2006, she's been fortunate to experience some of the greatest places on Earth. Some of her favorite experiences include floating in the Dead Sea, hiking the sand dunes of the Liwa Desert in Abu Dhabi, and watching the bulls run in Pamplona.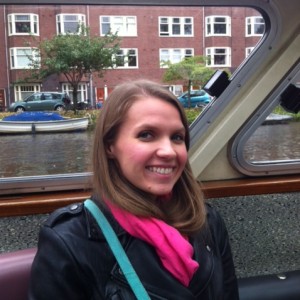 Katie Skrzek, Director of Digital Media
Katie has been with Global Traveler since 2011 and currently serves as digital media manager. Her favorite aspect of travel is discovering new cuisine. Eating fermented shark in Iceland remains her most adventurous dining experience.
Contributors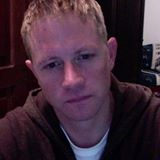 Brendan Byrne
Brendan has lived and worked around the globe, notably spending time teaching in China for the University of Wales. His current base in Antigua Guatemala provides ample time for playing with his cats in between writing about his latest adventures.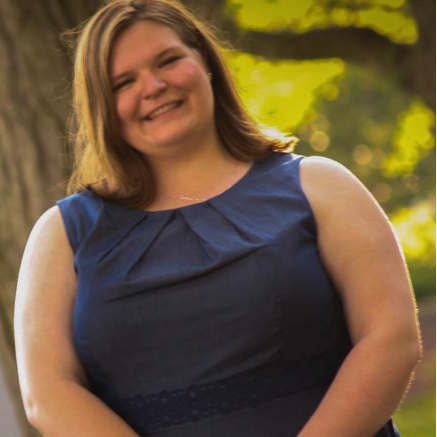 Amanda Ekstrand
Amanda joined the Global Traveler team in August 2016 as an editorial and sales intern. She recently graduated from Susquehanna University where she had the opportunity to spend a semester abroad in Limerick, Ireland. Among her favorite memories while abroad are getting lost on a solo-trip to Amsterdam, and completing a mud run in a bog near Galway, Ireland. She currently lives in New Jersey, and spends her weekends near Long Beach Island with her family.
Jack is a freelance writer working on a variety of projects from his current base in Guatemala, after a trip which took in the majority of South and Central America. A degree in French and History from the University of Leeds further developed his passion for the written word in all of its forms, and travel continues to inspire his writing.
Megan Hill is a freelance writer based in Seattle. She covers topics related to travel, food, and the outdoors for an array of online and print publications that includes Eater, Viator, Forbes Travel Guide, and Northwest Travel Magazine. Megan has also authored an app for iPhone, iPad, and Android called Seattle Day Trips.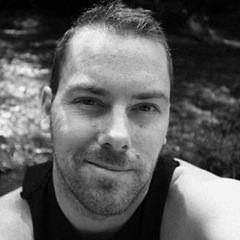 Benjamin Kerns
Benjamin Kerns is a freelance writer, photographer and outdoor adventurer based out of San Diego, CA. When he's not busy working on the Next Great American Novel you can find him hopping across the world looking for new places to climb big rocks. He's also fanatically obsessed with finding ways to travel for as little money as possible.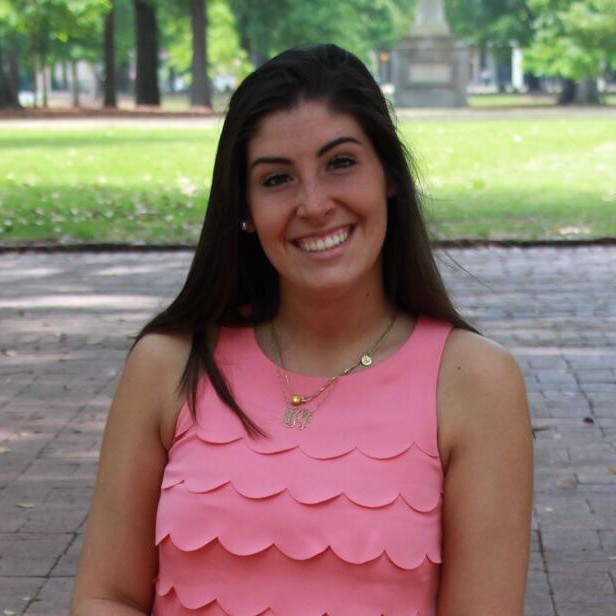 Jenna Payesko
Jenna joined the Global Traveler team in July 2016 as the advertising and editorial coordinator after graduating from the University of South Carolina in May. She has had the opportunity to travel to many wonderful destinations on family vacations, among her favorites, Aruba and Hawaii. At home, she enjoys trying new foods, attending concerts and spending time with her family and friends at the shore.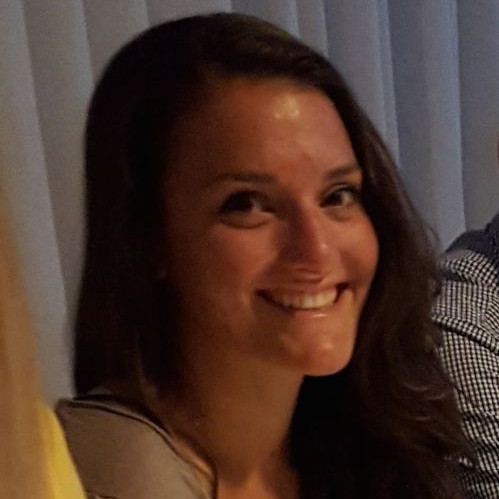 Angelique Platas
Recent Temple Graduate, Angelique Platas, joined the Trazee Travel team as a contributor in 2015. The New Jersey native loves traveling, live music and running with her dog, Vixey.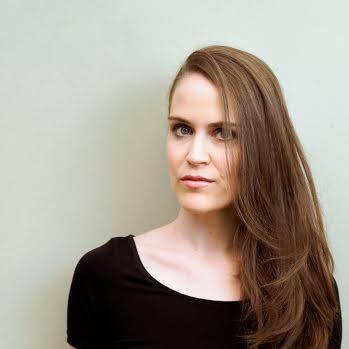 Allie Moore
Allie is a freelance writer and editor who lives in Barcelona, Spain. After residing in Washington, D.C. and Cambodia, she now enjoys walking for hours and eating her way through Catalonia. When she is not writing or running along the Mediterranean beaches, she is planning her next travel adventure.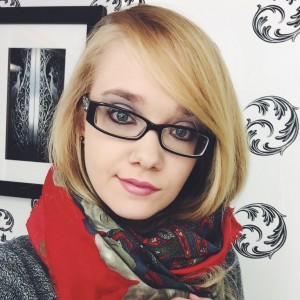 Holly Riddle
Holly Riddle joined the Global Traveler team in January 2015 as Marketing & Sales Assistant. A Kentucky native, Holly has a degree in English Literature from the University of Kentucky where she interned for an agricultural nonprofit and volunteered on the University sports page. Her favorite destination is Chicago, where she likes to make frequent trips to Navy Pier. Holly now resides in Philadelphia with her husband, Lincoln.
Contact Us:
Email:
Akhil Kalepu, Digital Coordinator: akhil.kalepu@fxexpresspublishing.com
Kimberly Krol, Editor in Chief: kim@fxexpresspublishing.com
Katie Skrzek, Director of Digital Media: katie.skrzek@fxexpresspublishing.com
Address:
310 Floral Vale Blvd.
Yardley, Pennsylvania 19067
Phone:
267-364-5811
Licensing:
The YGS Group: www.theygsgroup.com
Charles Calta: charles.calta@theygsgroup.com
Press Releases:
www.trazeetravel.com/press-releases